Love her or Hater her but you have to admit – Chic has style. I have to say the one things I love about her style is that it is her and not what is cute or in trend according to whatever Fashion Guru is stating at the moment. Not only is she beautiful but since becoming one with Wiz, I'm noticing she is doing a lot more charitable work. Upgrades are always nice.
Loving her accessories with the zebra print. I'm not a fan of overly done of any animal print ie dresses.
Ivory Dolce & Gabbana strapless bustier dress
Loving the mixing of business with sensual. Makes this look extra sexy.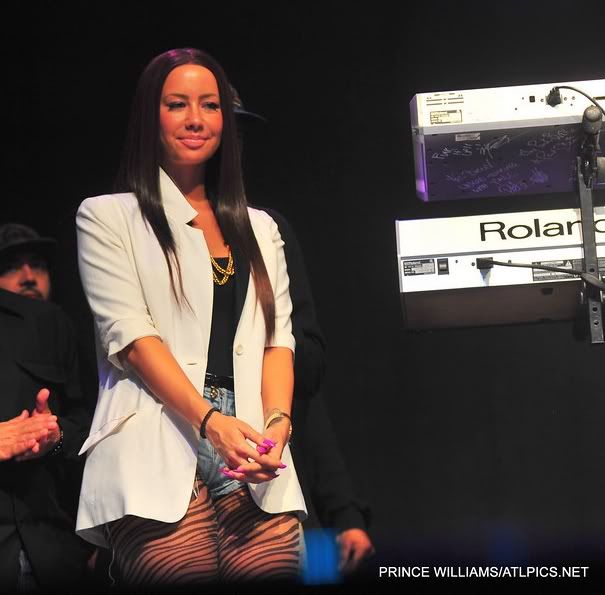 This image is from www.theybf.com and I am so feeling the zebra print stockings, white blazer, and shorts. I'm on the search as I type from some exactly like hers or similar.